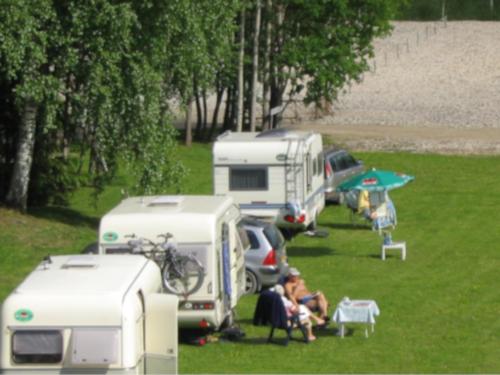 The Waide Motel has 50 parking spaces for caravans, and a total area of 2,500 m² for caravans.

There is one outlet for each car. There is a separate service house with shower rooms, toilets, washbasins, washing machine and stove. Possibility to take drinking water and empty the toilet.

The motel's reception is open from 08:00 to 21:00. If necessary, the phone and the internet can be used, WiFi is spreading throughout the caravan site.

On pre-booking we will arrange a festive lunch or dinner with the cultural program. We also offer guided tours in southern Estonia upon prior booking.