Archery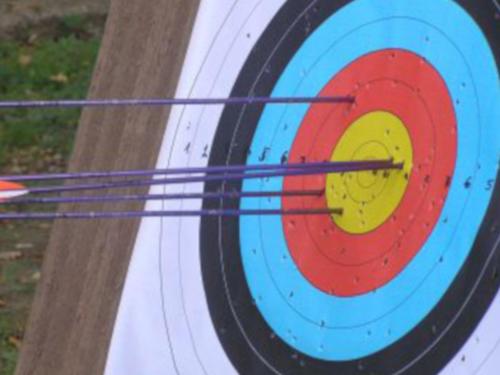 Possibilities in the vicinity: team games in cooperation with Nabakümme OÜ, hiking on Vapramäe-Vellavere-Vitipalu hiking trails in cooperation with SA VVV.
Various excursions (Lake Võrtsjärv, Hellenurme watermill, etc.) in Elva Recreation Area in cooperation with the Recreation Area partners.
The possibility of active engagement of our good partner Nabakümme OÜ in the territory of Waide Motel is for example shooting a bow.
Archery is a sport in which archers hit targets or other targets with a bow.
We provide longbow training and cross-country trail / crossbow hunting.
From U.S:
all the equipment you need - bows, arrows, fuses, badges

basic training and circling

shooting different characters on the practice field or off-road

Shooting 3D characters

friendly but knowledgeable instructors (in Estonian and English)

We expect you to:
at least 6 participants aged 7-117

approximately 1.5 hours of free time

weather appropriate clothing

good mood

The service is provided by partner Priit Viks
For more information and contact:
priitviks@gmail.com
tel. 50 49 643