Waide sauna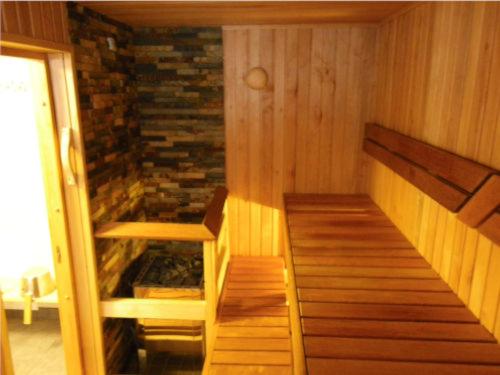 The Waide Motel has a Finnish sauna- type electric sauna.
The sauna house has a lobby with upholstered furniture, a dressing room with a toilet, a laundry room and a spacious steam room.
There are about ten saunas at a time and maybe even more.
The temperature of the sauna heater is set to 96 (° C). Humidity can be increased by throwing a steam. It is not allowed to use the sauna heater in the Waide sauna.
Sauna rugs
For longer saunas, you can order snacks and refreshing drinks for your good company by prior arrangement. Please let the administrator know about your wish in advance (2 days) at +3727303606.
Every subsequent hour 15 €
Hour sauna - one cycle or (1x) once 1h and 15min
1x (1:15) 20 €, e.g.: 5:00 pm - 6:15 pm = 20 €
5) 6:30 pm - 7:45 pm
6) 8:00 pm - 9:15 pm
Good afternoon!

NB! Finnish sauna
Temperature: 85-120⁰C

Humidity: 5-15%
Number of sauna sessions per sauna: 6-7
Duration of one sauna session: 10-15 min
Special features
A real Finnish sauna is very reminiscent of a Russian sauna or a steam sauna. The Finnish sauna also gets steam by throwing water on the sauna stones. The main difference between a Finnish sauna and other types of sauna is the extreme heat. In today's Finnish saunas the air temperature rises to 120 ° С.
Why ?
The Finnish sauna improves the blood supply to the skin and gives a positive cosmetic effect. The health of a Finnish sauna is beneficial due to the optimal ratio of humidity to temperature.
How ?
Take a shower before entering the steam room for the first time, but do not wash with soap, then dry yourself. No need to wet your hair. If you are a beginner, limit your first time in the steam room to 4 minutes, with an experienced sauna you can stay in the steam room for 7-8 minutes. You should rest for at least 15 minutes after leaving the sauna, the following steam room sessions may be longer, but not more than 15 minutes. Between sessions, take a cool shower, gradually lowering the water temperature, drinking cool mineral water, herbal teas, natural kvass or juice. The duration of the sauna should not exceed three hours.
Archery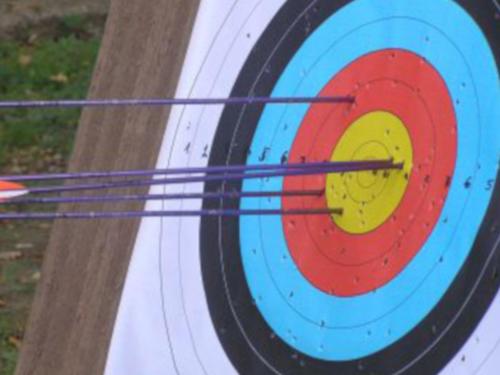 Possibilities in the vicinity: team games in cooperation with Nabakümme OÜ, hiking on Vapramäe-Vellavere-Vitipalu hiking trails in cooperation with SA VVV.
Various excursions (Lake Võrtsjärv, Hellenurme watermill, etc.) in Elva Recreation Area in cooperation with the Recreation Area partners.
The possibility of active engagement of our good partner Nabakümme OÜ in the territory of Waide Motel is for example shooting a bow.
Archery is a sport in which archers hit targets or other targets with a bow.
We offer longbow training and cross-country trail / crossbow hunting.
From U.S:
all the equipment you need - bows, arrows, fuses, badges

basic training and circling

shooting different characters on the practice field or off-road

Shooting 3D characters

friendly but knowledgeable instructors (in Estonian and English)

We expect you to:
at least 6 participants aged 7-117

approximately 1.5 hours of free time

weather appropriate clothing

good mood

The service is provided by partner Priit Viks
For more information and contact:
priitviks@gmail.com
tel. 50 49 643